You want to sell your home, then we understand that before you buy your dream home, you want assurance that you have sold your own home. That is why we are the best party to offer you that certainty. Whether you are getting divorced, unemployed, emigrating, inheriting your parents' house or because you want to avoid a foreclosure sale. Vastgoedopkoop.nl will buy your home! No sales stress via an estate agent. We think in solutions, are discrete and act quickly. You receive immediate payment through a possible down payment and of course a fair market price. That gives you peace of mind and security. Vastgoedopkoop.nl is the most reliable party you could wish for.
Do you have any questions, need a valuation or more information about our services? Then please fill in the contact form. We guarantee to respond within 24 hours!
Contact form
Send us your details using the form below and we will contact you.
Some examples of properties and homes for which you may contact us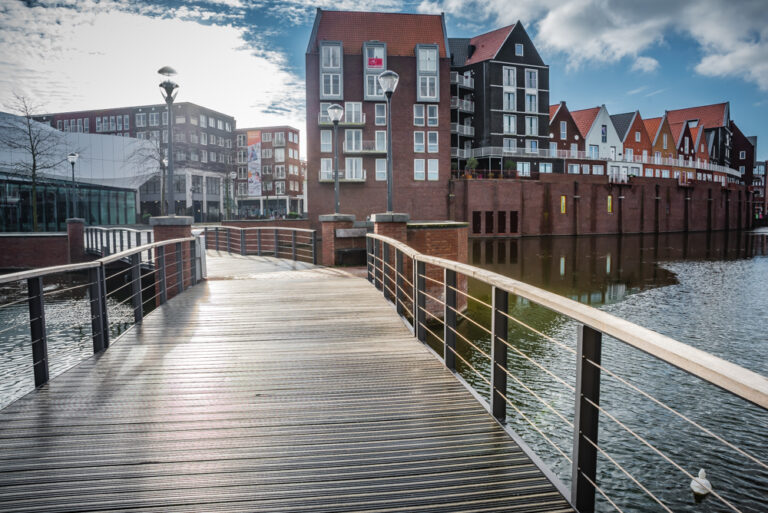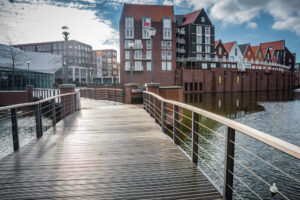 Cities and regions where we buy houses, among others
Selling your own house in Barendrecht
Sell your own house in Brielle
Selling your own house in Capelle aan den IJssel
Sell your own house in Hellevoetsluis
Sell your own house in Hoogvliet
Selling your own house in Maassluis
Selling your own house in Ommoord
Selling your own house in Oostvoorne
Selling your own house in Ridderkerk
Selling your own house in Rockanje
Sell your house in Rotterdam
Sell your own house in Rozenburg
Selling your own house in Schiedam
Sell your own house in Spijkenisse
Selling your own house in Vlaardingen
Selling your own house in Zuidland
Selling your own house in Zwartewaal