Do you want to sell a commercial property, business unit, hall, warehouse or other form of commercial real estate? Then you have come to the right place at Vastgoedopkoop.nl! We have been active for a long time in buying and selling all types of real estate, including business premises, halls, warehouses and units. Because of our experience and activities, we have short lines of communication with various notaries, which means that you can act quickly. We also take care of all the concerns involved in the sale of the holiday home.
Contactus and we will quickly schedule an appointment at your convenience, after which we will make a good and realistic offer within 24 hours. After approval, we can go to the notary within 48 hours, if desired.
Contact form
Send us your details using the form below and we will contact you.
Some examples of commercial properties for which you could contact us: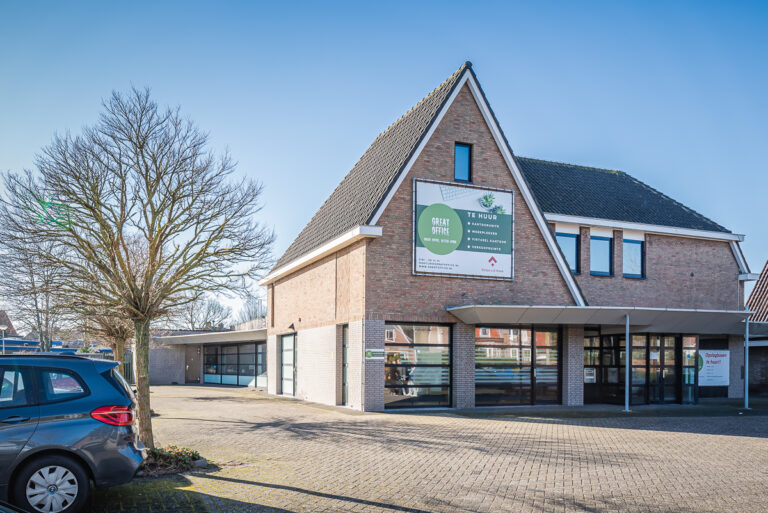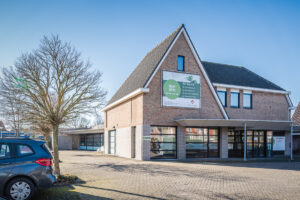 Cities and regions where we buy commercial property and other commercial real estate
Sell commercial property yourself in Barendrecht
Sell commercial property yourself in Brielle
Sell business premises yourself in Capelle aan den IJssel
Sell commercial property yourself in Hellevoetsluis
Sell commercial property yourself in Hoogvliet
Sell business premises yourself in Maassluis
Sell business premises yourself in Ommoord
Sell commercial property yourself in Oostvoorne
Sell business premises yourself in Ridderkerk
Sell commercial property yourself in Rockanje
Sell commercial property in Rotterdam
Sell commercial property yourself in Rozenburg
Sell business premises yourself in Schiedam
Sell commercial property yourself in Spijkenisse
Sell business premises yourself in Vlaardingen
Sell commercial property yourself in Zuidland
Sell commercial property yourself in Zwartewaal