Selling house or commercial property?
We buy quickly; according to clear and fair agreements: 
Commercial properties, commercial real estate, garage boxes, lots, houses or recreational and vacation homes of any year of construction, in any state of repair, including refurbishment and renovation properties. We buy for our own portfolio and in every place of residence from Rotterdam Rijnmond, Voorne-Putten to Goeree-Overflakkee.
In short: any kind of real estate we buy up, for a fair price and within a short period of time. Contact us for an immediate good offer!
How does Vastgoedopkoop.nl work?
Sell your house quickly in 3 easy steps!
1
You want to sell your house or business premises quickly and contact us directly via our contact form. Or call 0181-745800. We will answer your questions immediately and plan an appointment at short notice.
2
We will visit your home/business premises by appointment. Within 24 hours we will contact you again and make you a realistic offer on your house/company! Quick action is what we stand for!
3
In case of agreement, all costs for transfer are for Vastgoedopkoop.nl. You sell your house/building quickly; it is even possible to go to the notary within 48 hours!
Why Vastgoedopkoop.nl?
No brokerage and notary fees
No sales stress
Temporary lease back possible
Empty house is no problem
Overdue maintenance or a messy garden? That's no problem either
No mortgage reservations or building inspection
Direct money with possible down payment and a fair price
Transfer at any time, you move when you want
For example, you are getting divorced, you have become unemployed, you are emigrating, you have inherited your parents' house or because you want to avoid a foreclosure sale; Vastgoedopkoop.nl will buy your home
You don't have to prepare your house/building/garage box for sale
We think along with the customer for a fast and appropriate solution
Interested in any property; flat, flat, house, detached house, recreational house, garage or commercial property?
References
Many satisfied customers have gone before you. Many have already gone before you. Below is a small selection of our customers' reactions: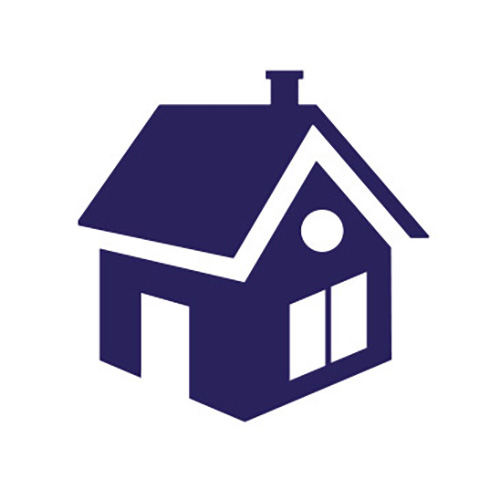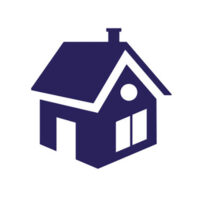 Quickly arranged
Vastgoedopkoop.nl was able to quickly arrange the sale of my late father's house. They took everything off my hands. Top! Thanks a lot!

Sjaak de Wit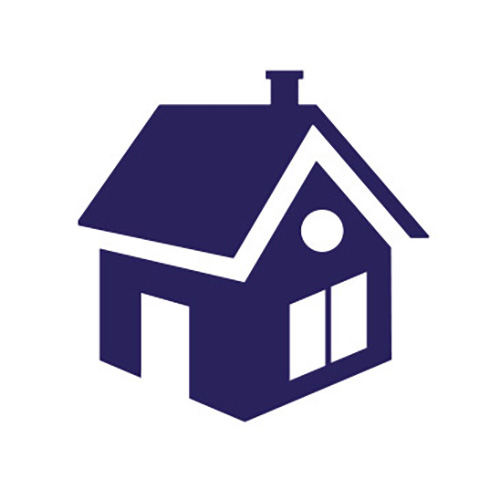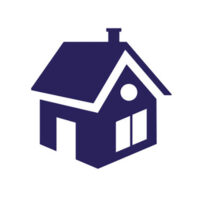 Good price
Vastgoedopkoop.nl paid us a market price for our house in Brielle and now I rent it back! Very well organised!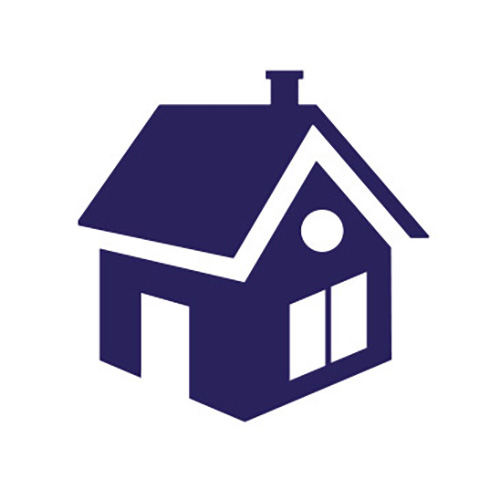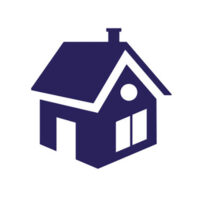 Well done
Vastgoedopkoop.nl took care of everything. Nothing complicated, immediate certainty and very reliable! I recommend it to everyone!

B. Russel
See also our Google reviews
Chris Ruseler
22. September, 2022.
Gijs Corbeau
3. May, 2022.
Jordy Joppe
21. April, 2022.
We are very satisfied, fast and expertly helped, highly recommended! Thanks
Evert van den Berg
20. April, 2022.
anita kabbedijk
19. April, 2022.
For woningopkoop.nl I was allowed to make beautiful photos of commercial properties which they had bought and also mood photos of Voorne Putten for their website. Always fun to do, always clearly explained from their side what was desirable and always pleasant contact with them.
Lidia Molnar
22. November, 2021.
Contact us directly?
Contact form
Send us your details using the form below and we will contact you.